Date : 2017 / Oct / 19
Weather : Sunny and rain Wind : North East
Air temp 30.0℃ Water temp 28.5℃
Dive site #1 Dream hole Entry 9:09 Exit 9:40 Dive time 31min
MaxDepth 26.1m AveDepth 15.8m
Dive site #2 NAKAYUKUI Entry 10:58 Exit 11:50 Dive time 52min
MaxDepth 12.6m AveDepth 8.1m
Dive site #3 Over head rock Entry 13:39 Exit Dive 14:22 time 43min
MaxDepth 26.4m AveDepth14.3m
Dive site #4 Cross line Entry 15:28 Exit Dive 16:17 time 49min
MaxDepth 19.4m AveDepth13.7m
Hisai
Today we went to fun diving with Alain at Onna area .
He requested to go 4 dives , very tough and enough experienced diver.
So we enjoyed different dive site about cave , micro stuff , sandy place and easy relax dive.
Good bouyancy control even it's first divng in okinawa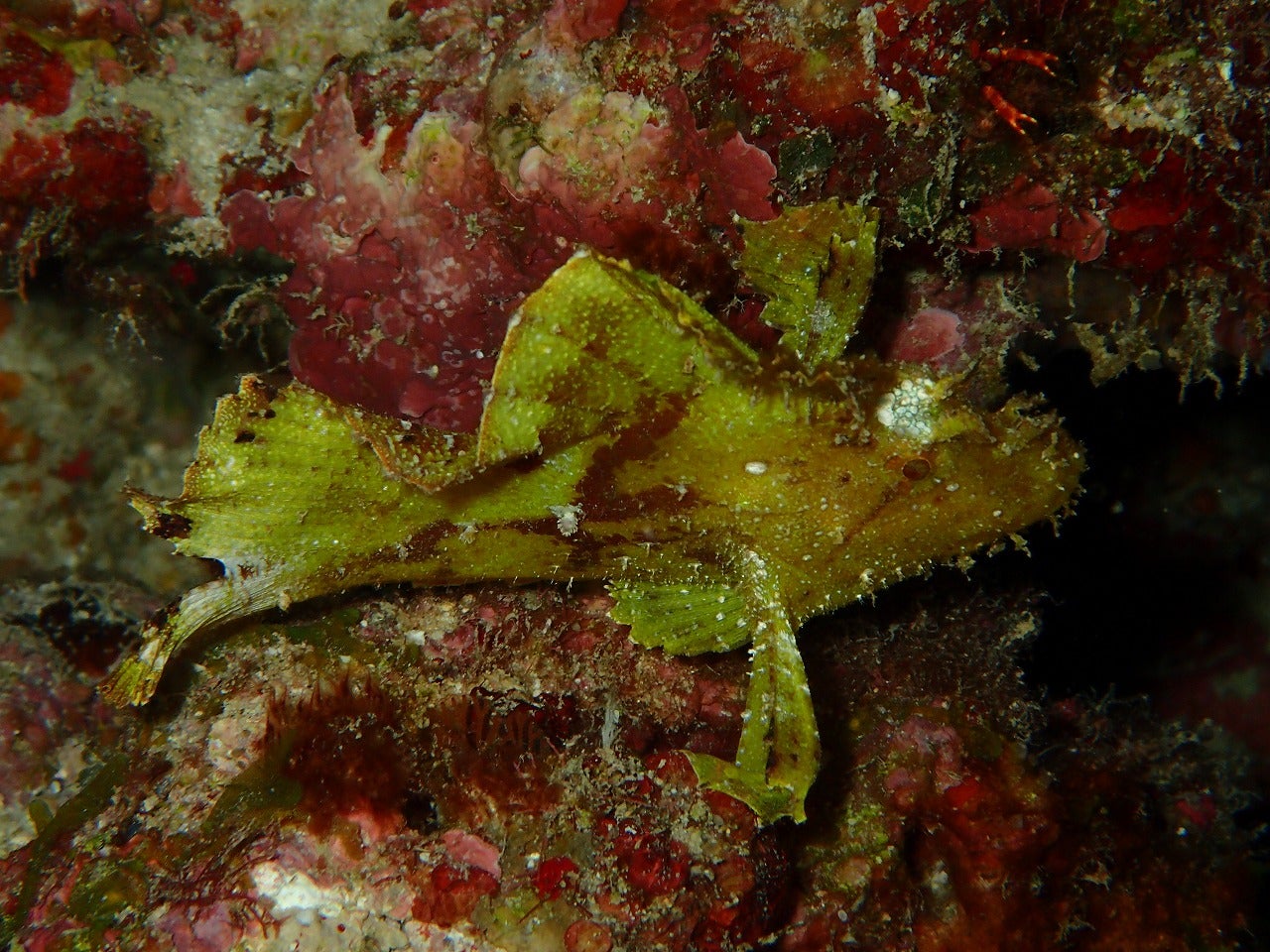 2 Yellow reef scorpion fish at deep water
Dark one at shallow water
Mantis shrimp is very shy , easy to go inside house
A pair of Short-bodied pipe fish .
Only me , saw huge ray after this . but couldn't take photes.
Beautiful light from top
Ghost pipefish made me happy
White rayed shrimp goby
Lunch time , we ate okinawan SOBA .
Thank you for Alain , we had a great diving 4 times today.
No one knows about weather , hope you can go diving tomorrow.
Anyway , let keep in touch and looking forward to go diving again !!
またんめんそーれ
日々精進 和顔愛語
明日は どこへ 潜ろうか。。。
TOYO
ダイビング ライセンス 沖縄だから 年中受付中!
外国人も 英語で 講習やファンダイビング 受けれます!
We have an under water tour for English speakers.
You can go Fun diving and Intro diving in Okinawa.
We have many dive sites in Okinawa.
Also we have a certification courses in English.
Okinawa Japan Kerama Islands Tonaki Aguni Yonaguni Manza Onna Dream Hole
Hedo USS EMMONS Ginowan Hammer head sharks
DEEP EMOTION DIVING SERVICE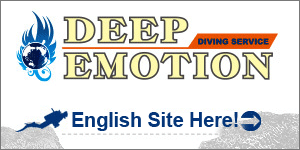 Fun diving tour for certificated divers
Intro / Discovery diving tour for no-certificated divers
Certificated course to be Scuba diver
Kerama Islands / Blue cave / Sunabe sea wall No1
Bolo point / Toilet bowl / Dream hole
USS EMMONS / Hedo air dome
Yonaguni Hammer head sharks / Under water ruins monuments
Please contact us feel free
DEEP EMOTION DIVING SERVICE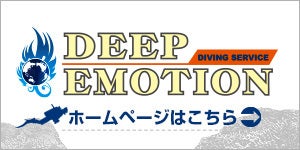 慶良間諸島 / 真栄田岬 青の洞窟 / 砂辺No1