Date : 2018 / Jan / 2
Weather : Sunny Wind : North East
Air temp 19.0 ℃ Water temp 22.2 ℃
Hisai
Today we went to Intro diving with Hanolia from Sweden .
She
spent New Year's Eve in Okinawa with her friend .
After that while she is in Okinawa , she choice marine activity .
Scuba diving with us !!!
The weather and sea condition is perfect .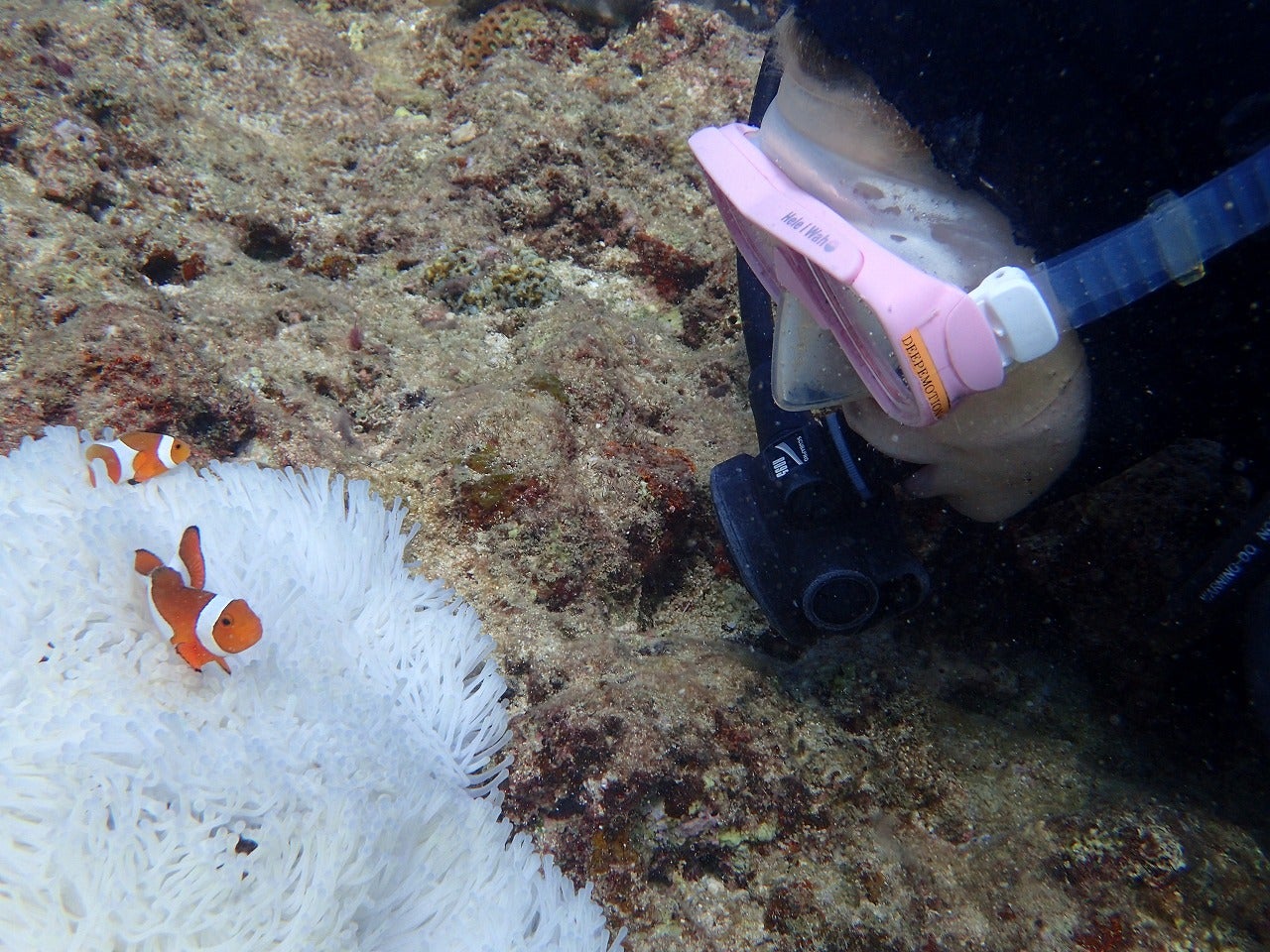 And her potential for scuba diving is very nice too .
Real Finding Nemo .
Play with snake .
Swimming at Soft coral garden .
Kissing with Tomato clownfish .
chase the Cuttlefish .
The Silhouette of Mermaid .
We stayed over 1 hour under the water .
It's amazing diving with her .
2017 she started by sky diving from very high sky .
2018 she starts by scuba diving for under water world .
Very nice experience for her !!
I think she has to take a certificate course , it's easy for her .
And we want to take her to Kerama Islands to see turtles and sharks next time .
See you soon !!
Thank you for reading , See you next time !
はいさい
今日は スウェーデンからお越しのHANOLIAと 体験ダイビングです
年越しを友達と過ごして 残りの沖縄旅行で
スキューバダイビングに挑戦してくれました
天気も海況も 最高!
そして 彼女も ライセンス持ってるじゃね?ていうくらい
上手です
ニモ見たり へびと遊んだり クマノミにキスされたり
1時間以上遊んで 無事に終了です
絶対にライセンス取った方がいいでしょう
次は慶良間に行きましょうね
またんめんそーれ
日々精進 和顔愛語
明日は どこへ 潜ろうか。。。
TOYO
ダイビング ライセンス 沖縄だから 年中受付中!
外国人も 英語で 講習やファンダイビング 受けれます!
We have an under water tour for English speakers.
You can go Fun diving and Intro diving in Okinawa.
We have many dive sites in Okinawa.
Also we have a certification courses in English.
Okinawa Japan Kerama Islands Tonaki Aguni Yonaguni Manza Onna Dream Hole
Hedo USS EMMONS Ginowan Hammer head sharks
DEEP EMOTION DIVING SERVICE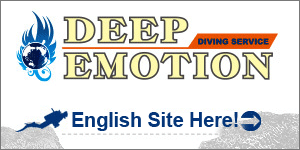 Fun diving tour for certificated divers
Intro / Discovery diving tour for no-certificated divers
Certificated course to be Scuba diver
Kerama Islands / Blue cave / Sunabe sea wall No1
Bolo point / Toilet bowl / Dream hole
USS EMMONS / Hedo air dome
Yonaguni Hammer head sharks / Under water ruins monuments
Please contact us feel free
DEEP EMOTION DIVING SERVICE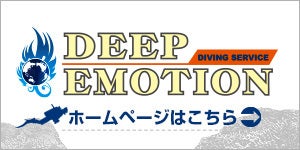 慶良間諸島 / 真栄田岬 青の洞窟 / 砂辺No1