Date : 2018 / Jan / 3
Weather : Sunny  Wind : South East
Air temp 20.0℃ Water temp 22.0℃
Dive site #1 Sunabe Sea Wall No1 Entry 8:40 Exit 9:26
Dive time 46min MaxDepth 10.8m AveDepth 5.8m
Dive site #1 Sunabe Sea Wall No1 Entry 10:26 Exit 11:11
Dive time 45min MaxDepth 9.6m AveDepth 5.4m
Hisai
Today we went to fun diving at Sunabe Sea Wall No1 with Masa from Osaka , Japan .
He dived Okinawa some times Before , but no dive here .
So I really wanted to show him many stuffs .
Here we go !!
The movie star , Nemo .
I like a Boxer crab .
Cockatoo Waspfish stayed at shallow place .
Many blue small fish at begining of diving you can see .
After he get mad , he will chage color for dark .
Now he is not a dark side .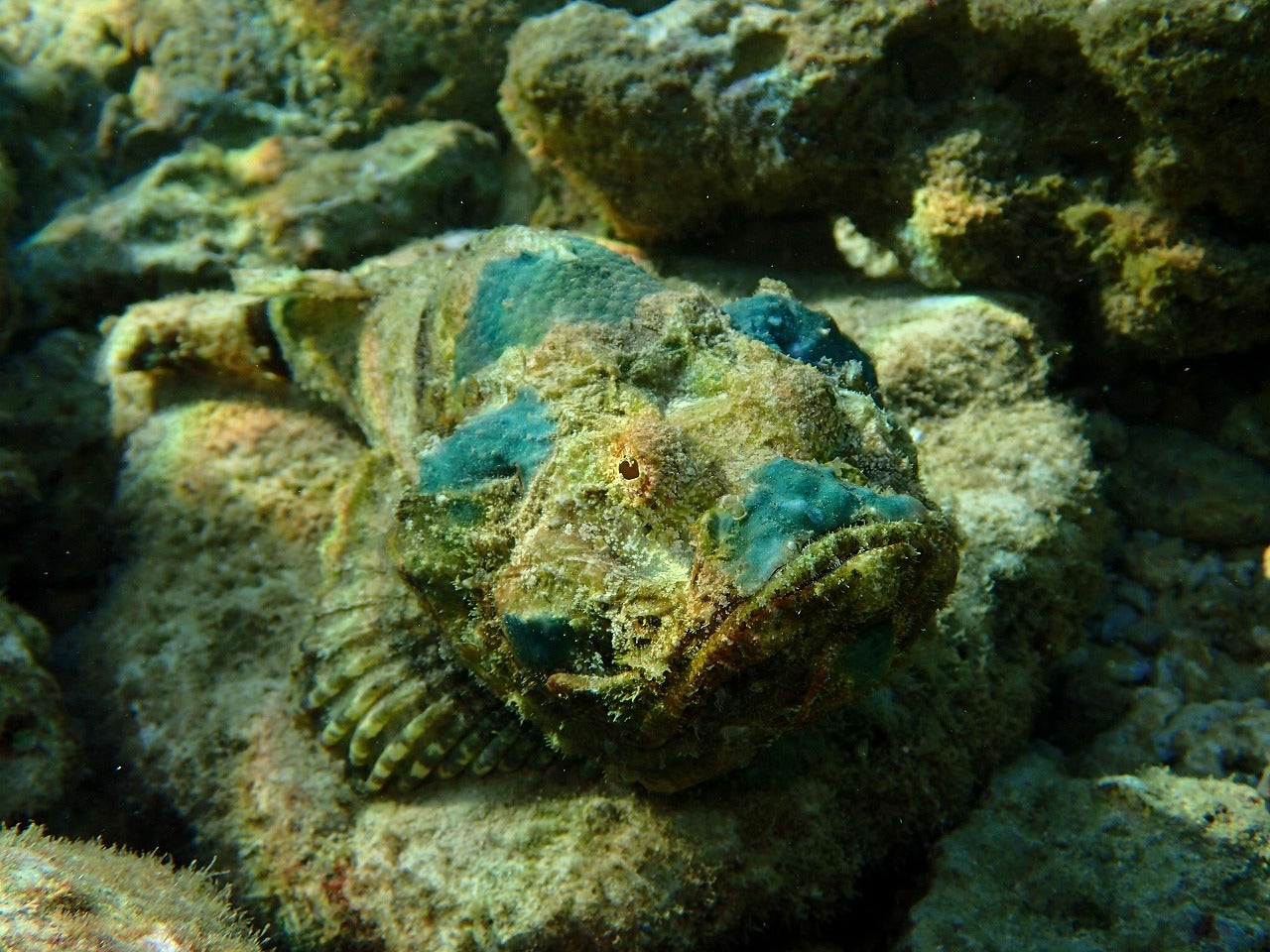 Usually Scorpion fish is difficult to recoganize .
But he stand up now , dosen't make sense .
Upside down under the cave .
Happy diver !!
Thank you for diving with us ,Masa .
Unfortunately your buddy got a sick , he couldn't go diving together .
We are looking forward to go diving next time with you and your buddy .
And we want to take you Kerama Islands , Dream hole and more exciting place .
See you soon !!
Thank you for reading , See you next time !
はいさい
今日は大阪からお越しのMASA君
何度か 沖縄で潜ってるけど 砂辺は初めてって事なので
いろんな生物見せたいと思います
耳抜きが調子悪くて 時間かかったけども
ニモ キンチャクガニ ツマジロオコゼ アオギハゼ
ウミウシも居て 楽しいダイビングできました
最後はお約束のポストみて終了です
今回はバディが風邪ひいて一緒に潜れなかったけど
次は 一緒に慶良間とか恩納村でもぐりましょう
まってまーす
またんめんそーれ
日々精進 和顔愛語
明日は どこへ 潜ろうか。。。
TOYO
ダイビング ライセンス 沖縄だから 年中受付中!
外国人も 英語で 講習やファンダイビング 受けれます!
We have an under water tour for English speakers.
You can go Fun diving and Intro diving in Okinawa.
We have many dive sites in Okinawa.
Also we have a certification courses in English.
Okinawa Japan Kerama Islands Tonaki Aguni Yonaguni Manza Onna Dream Hole
Hedo USS EMMONS Ginowan Hammer head sharks
DEEP EMOTION DIVING SERVICE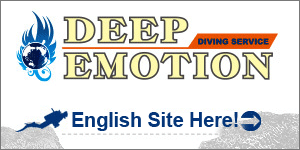 Fun diving tour for certificated divers
Intro / Discovery diving tour for no-certificated divers
Certificated course to be Scuba diver
Kerama Islands / Blue cave / Sunabe sea wall No1
Bolo point / Toilet bowl / Dream hole
USS EMMONS / Hedo air dome
Yonaguni Hammer head sharks / Under water ruins monuments
Please contact us feel free
DEEP EMOTION DIVING SERVICE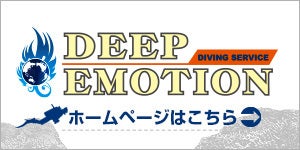 慶良間諸島 / 真栄田岬 青の洞窟 / 砂辺No1