When you are planning to come Okinawa , Japan
And interested in Scuba diving
Date : 2018 / Dec / 16
Weather : Sunny
Wind : South East
Air temp 24.0 ℃ Water temp 24.6℃
Dive site #1 TAMANA @ Tokashiki Island Entry 10:03 Exit 10:44
Dive time 41min MaxDepth 14.2m AveDepth 7.4m
Dive site #2 South of Kuro Island Entry 11:22 Exit 12:11
Dive time 49min MaxDepth 21.4m AveDepth 12.2m
Dive site #3 PARAISO @ Mae Island Entry 13:09 Exit 13:47
Dive time 38min MaxDepth 25.0m AveDepth 14.6m
Hisai
Today we went to fun diving with Moik .
Many turtles
Nemo
Skunk anemonefish
School of fish
And our happy encounter is Japanese wobbegong shark.
Stayed inside cave , difficult to take photo .
We wish stay long time , and are looking forward to show you .
Thank you Moik .
Unfortunately only this day is good weather while you planed to go diving .
It's very far from your place to Okinawa , Japan .
But please come back and let's go to USS EMMONS next time .
Let's keep n touch .
See you soon !!!!
We will show you colorful species of marine fish .
Please join us to enjoy Okinawan diving !!
Thank you for reading , See you next time !
はいさい
今日は Moikと慶良間諸島でダイビング
カメや ニモ そして グルクンの迫力のある群れ
沖縄の綺麗な海をご案内できてよかった
個人的には オオセに会えたのがうれしかったなぁ笑
海況的に この日しかもぐれなかったけど 
次回は エモンズいきましょうねー
おまたんめんそーれ
日々精進 和顔愛語明日は どこへ 潜ろうか。。。
TOYO
与那国 ハンマーヘッドシャーク
ダイビングツアー 2019!!
群れに囲まれるダイビング 
してみませんか?
We make a Yonaguni Tour in Febrary 2019 !!
You can see a school of hammer head sharks !!!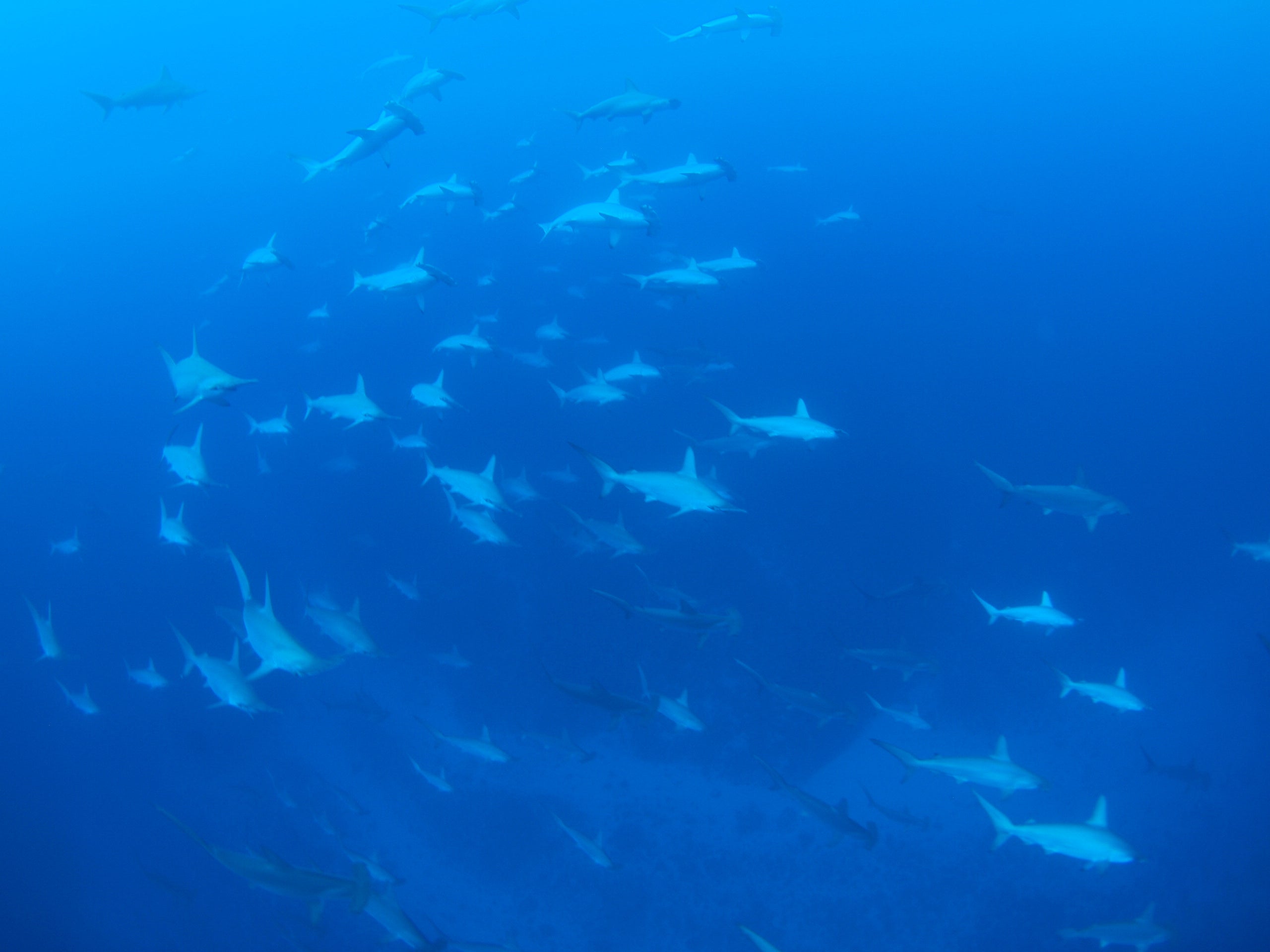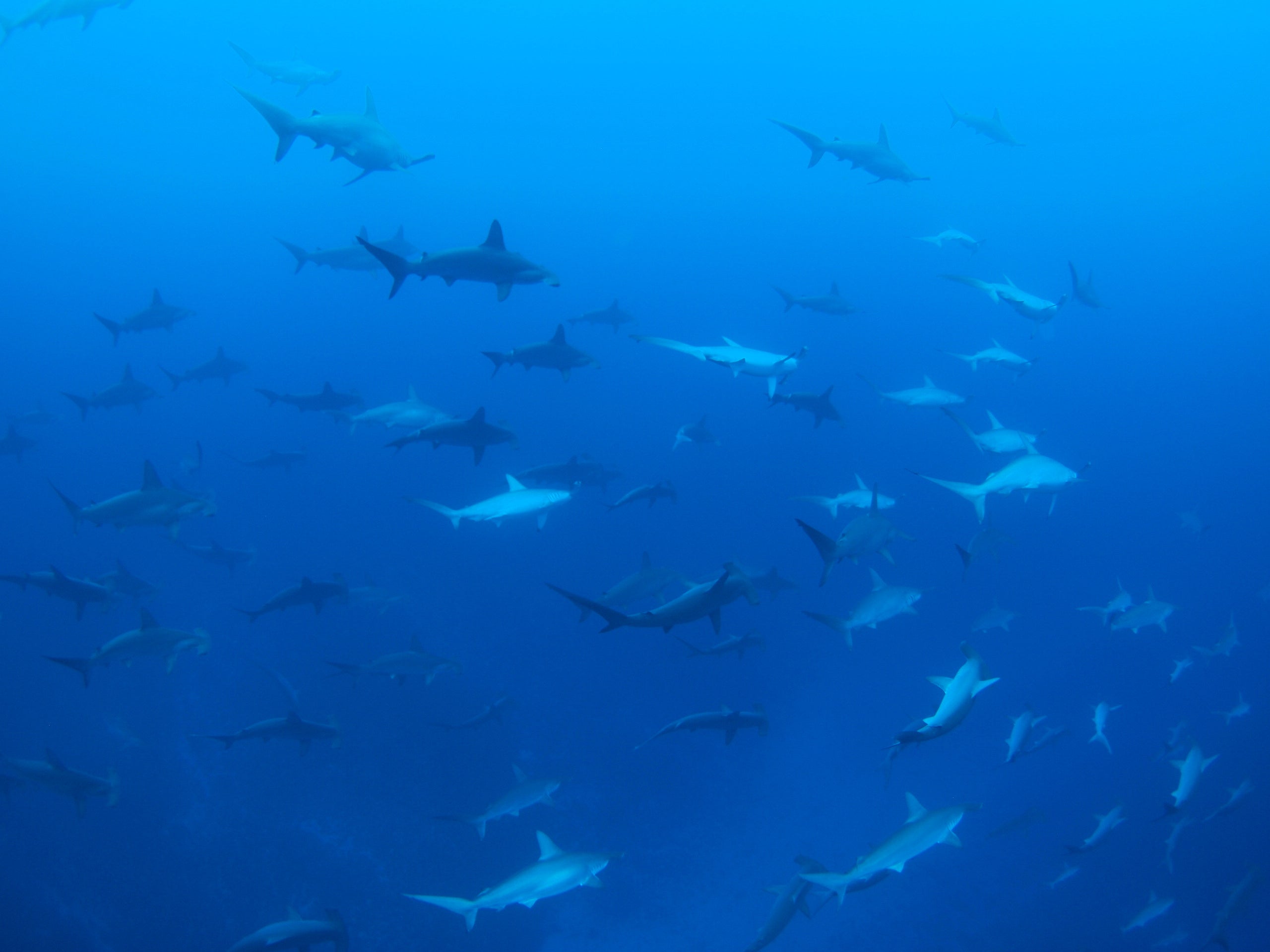 ALL Photo & Movie by JAH DIVING CLUB
興味があれば 御連絡ください
詳細お知らせします。
If you are interested in Yonaguni Island tour , Please send us message !!
Feel free to ask anything !!
We will tell you detail about tour !!
切実に クリックお願いします
SHOP詳細は⇒
http://deep-emotion.jp/index.html
English site ⇒
http://deep-emotion.jp/index_en.html
English site ⇒
http://www.okinawa-diving-service-deep-emotion.com/
ダイビング ライセンス 沖縄だから 年中受付中!
外国人も 英語で 講習やファンダイビング 受けれます!
スクーバダイバー アドバンス レスキュー沖縄 慶良間 青の洞窟 渡名喜 粟国 与那国 万座毛 恩納村 ドリームホール辺戸 沈船エモンズ 宜野湾 ハンマーヘッドシャーク ギンガメアジのトルネード
We have an under water tour for English speakers.
You can go Fun diving and Intro diving in Okinawa.
We have many dive sites in Okinawa.
Also we have a certification courses in English.
Okinawa Japan Kerama Islands Tonaki Aguni Yonaguni Manza Onna Dream Hole Hedo USS EMMONS Ginowan Hammer head sharks