When you are planning to come Okinawa , Japan
And interested in Scuba diving
Date : 2018 / Dec / 21
Weather : Sunny and Cloudy sometimes Rain
Wind : South East
Air temp 23.5 ℃ Water temp 24.5℃
Hisai
Today we went to Intro diving with Shu Xin .
Before diving , went to secret place , it's nice view !!
We did enough training for Intro diving with gears
So after get water , she became fish very quickly
And enjoyed blue cave
Nice silhouette
Many fish welcome her
Thank you Shu xin , we had nice diving at Blue cave .
If you have a chance , please take our license course .
You must be good diver !!!
See you soon !!
We will show you colorful species of marine fish .
Please join us to enjoy Okinawan diving !!
Thank you for reading , See you next time !
はいさい
今日は Shu xinさんと体験ダイビングしてきました
っとその前に シークレットポイントで 記念撮影
しっかり練習したので 海に入れば あっという間に
上手に泳ぎだしました
青の洞窟は ほぼ貸し切り状態
たくさんの魚に迎えられて 楽しいダイビングできました
Shuxinさん ありがとうございました
次回はライセンス講習 お待ちしてます
またんめんそーれ
日々精進 和顔愛語明日は どこへ 潜ろうか。。。
TOYO
与那国 ハンマーヘッドシャーク
ダイビングツアー 2019!!
群れに囲まれるダイビング 
してみませんか?
We make a Yonaguni Tour in Febrary 2019 !!
You can see a school of hammer head sharks !!!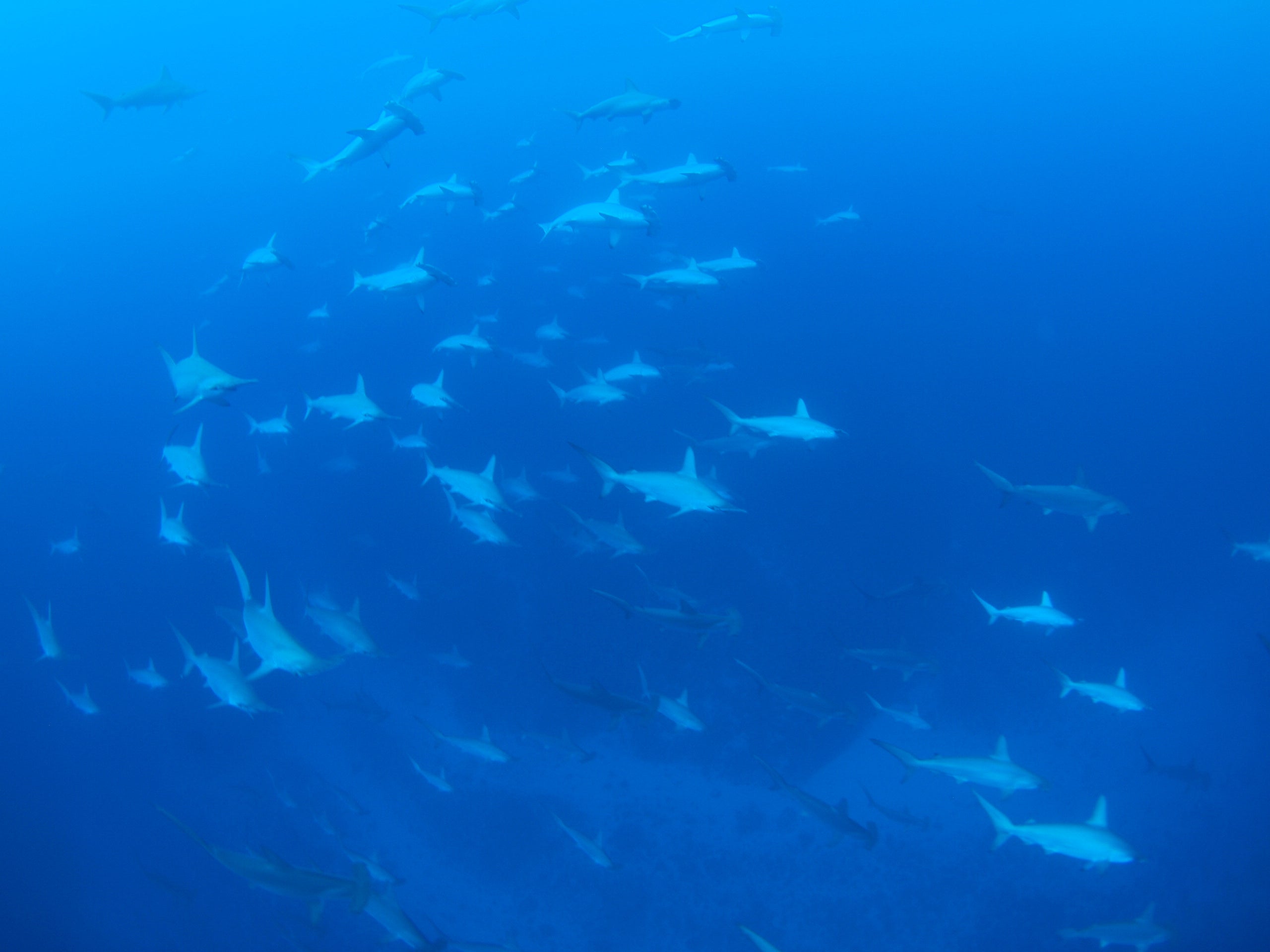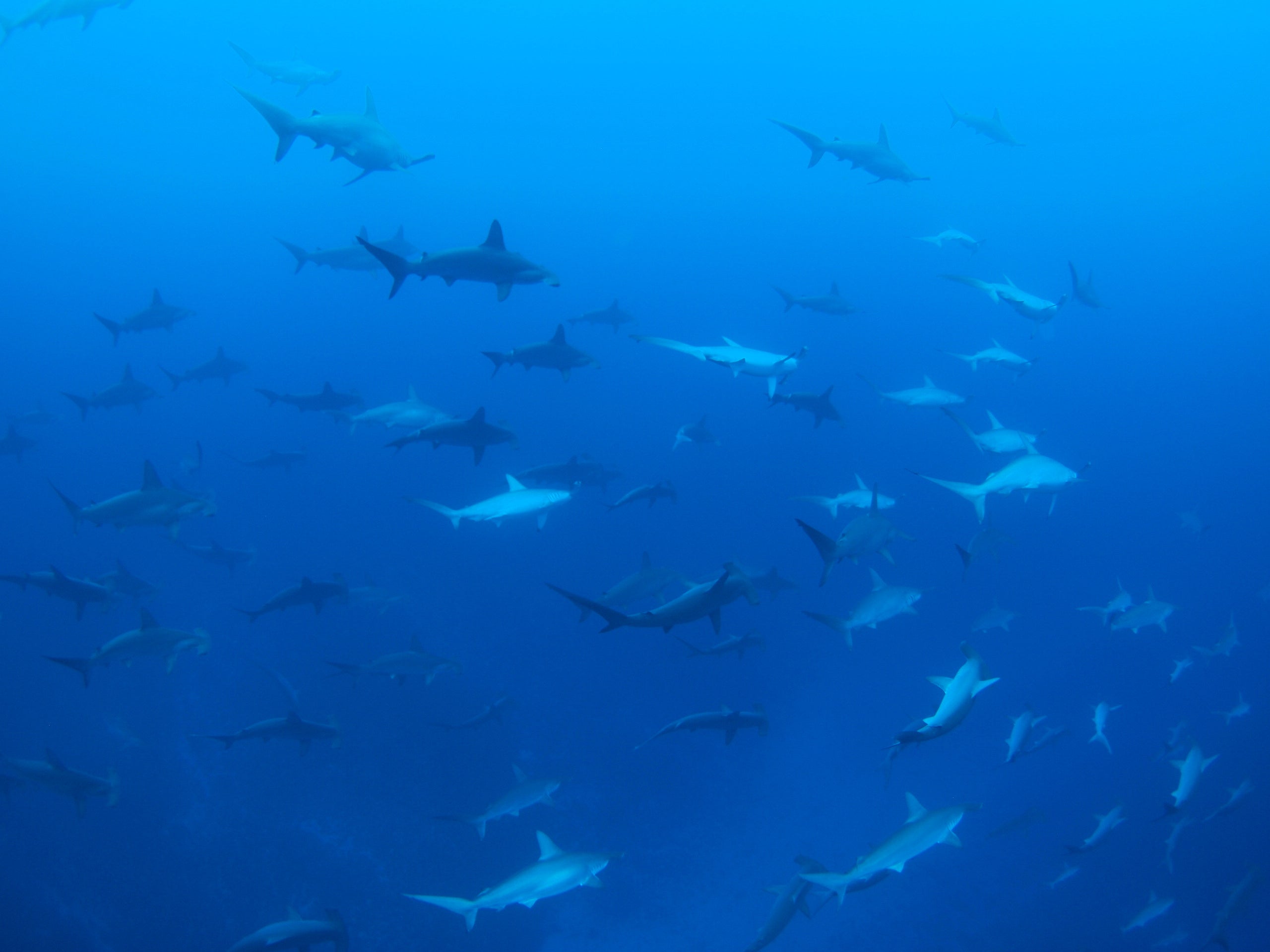 ALL Photo & Movie by JAH DIVING CLUB
興味があれば 御連絡ください
詳細お知らせします。
If you are interested in Yonaguni Island tour , Please send us message !!
Feel free to ask anything !!
We will tell you detail about tour !!
切実に クリックお願いします
SHOP詳細は⇒
http://deep-emotion.jp/index.html
English site ⇒
http://deep-emotion.jp/index_en.html
English site ⇒
http://www.okinawa-diving-service-deep-emotion.com/
ダイビング ライセンス 沖縄だから 年中受付中!
外国人も 英語で 講習やファンダイビング 受けれます!
スクーバダイバー アドバンス レスキュー沖縄 慶良間 青の洞窟 渡名喜 粟国 与那国 万座毛 恩納村 ドリームホール辺戸 沈船エモンズ 宜野湾 ハンマーヘッドシャーク ギンガメアジのトルネード
We have an under water tour for English speakers.
You can go Fun diving and Intro diving in Okinawa.
We have many dive sites in Okinawa.
Also we have a certification courses in English.
Okinawa Japan Kerama Islands Tonaki Aguni Yonaguni Manza Onna Dream Hole Hedo USS EMMONS Ginowan Hammer head sharks