When you are planning to come Okinawa , Japan
And interested in Scuba diving
Date : 2018 / Dec / 9
Weather : Cloudy and Rain
Wind : North East
Air temp 21.2℃ Water temp 23.8℃
Dive site #1 Labyrinth @ Kamiyama Island Entry 9:38 Exit 10:24
Dive time 46min MaxDepth 13.8m AveDepth 10.0m
Dive site #2 Labyrinth @ Kamiyama Island Entry 10:50 Exit 11:34
Dive time 44min MaxDepth 15.6m AveDepth 10.6
Dive site #3 Labyrinth @ Kamiyama Island Entry 12:03 Exit 12:48
Dive time 44min MaxDepth 11.2m AveDepth 6.4m
Hisai
Today we went to Fun diving with Pik from Yesterday .
The sea condition is not good , but we made it at Kamiyama Island .
We saw 2 turtles at 2nd and 3rd dive .
Very relax turtles , quite different from surface
Merry Xmas , Santa Claus with turtles .
And
Nudibranchi
from yesterday
Unfortunately we couldn't find sharks
So we will go to Yonaguni islands together in the future ,hahaha .
It's famous for Hammer head sharks !
Thank you Pik for 2days , I have various dive sites more and more .
Please come back Okinawa and go diving again !!
Let's keep in touch!!
We will show you colorful species of marine fish .
Please join us to enjoy Okinawan diving !!
Thank you for reading , See you next time !
はいさい
前日に続いて PIKと 慶良間へ
の予定が 天候悪くて 神山島でダイビングでしたが
さすが慶良間の入り口
カメと泳いで サンゴ見て 洞窟くぐって ウミウシ探して
同じ場所で3本潜っても飽きない位 いろんな一面を見せてくれました
残念ながら サメには逢えなかったけども 
次は与那国で ハンマーヘッドを一緒に見る約束しました(笑)
二日間ありがとう PIK
もっといろんなポイントに案内するから
また遊びに来てねー
またんめんそーれ
日々精進 和顔愛語明日は どこへ 潜ろうか。。。
TOYO
与那国 ハンマーヘッドシャーク
ダイビングツアー 2019!!
群れに囲まれるダイビング 
してみませんか?
We make a Yonaguni Tour in Febrary 2019 !!
You can see a school of hammer head sharks !!!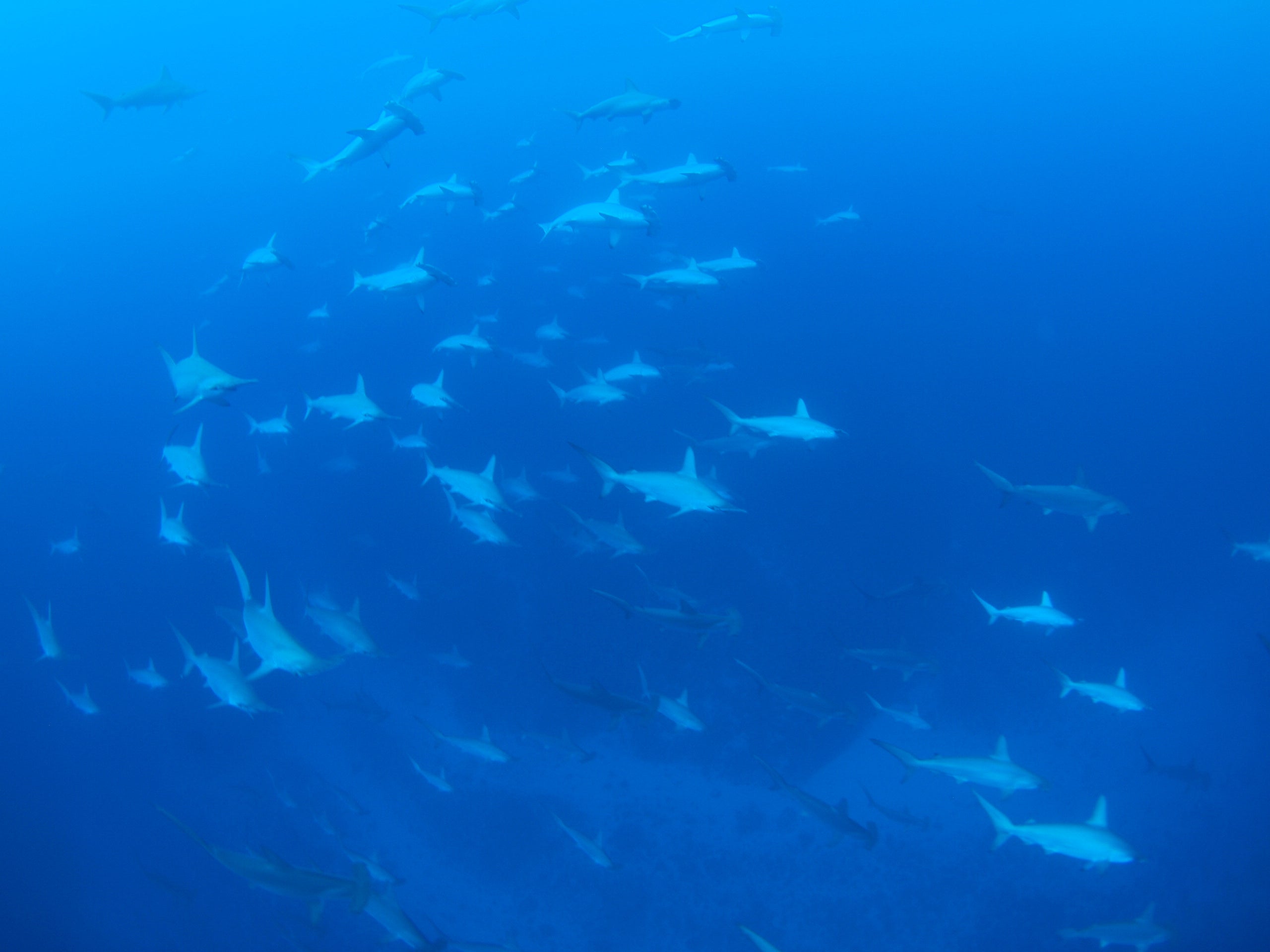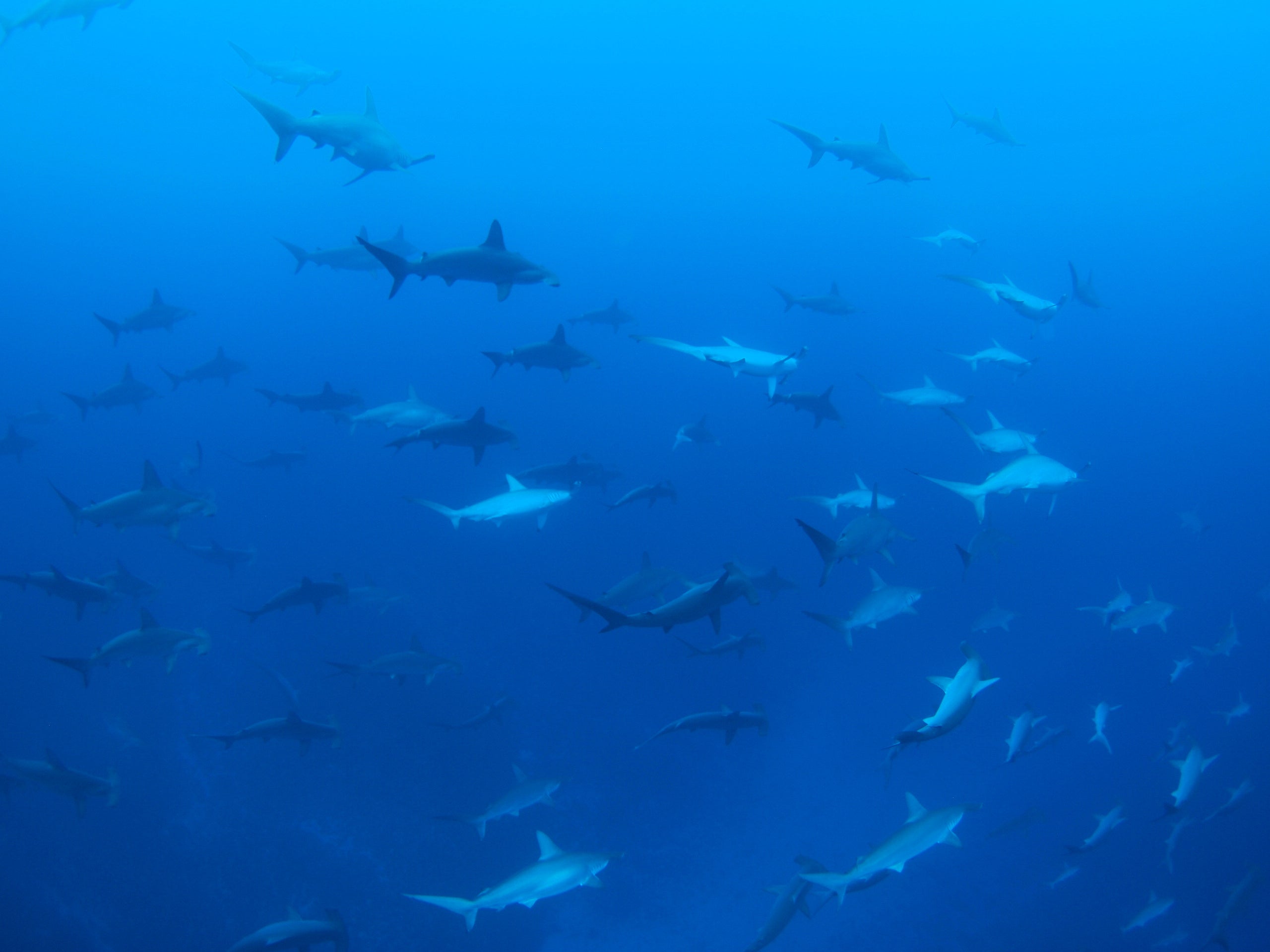 ALL Photo & Movie by JAH DIVING CLUB
興味があれば 御連絡ください
詳細お知らせします。
If you are interested in Yonaguni Island tour , Please send us message !!
Feel free to ask anything !!
We will tell you detail about tour !!
切実に クリックお願いします
SHOP詳細は⇒
http://deep-emotion.jp/index.html
English site ⇒
http://deep-emotion.jp/index_en.html
English site ⇒
http://www.okinawa-diving-service-deep-emotion.com/
ダイビング ライセンス 沖縄だから 年中受付中!
外国人も 英語で 講習やファンダイビング 受けれます!
スクーバダイバー アドバンス レスキュー沖縄 慶良間 青の洞窟 渡名喜 粟国 与那国 万座毛 恩納村 ドリームホール辺戸 沈船エモンズ 宜野湾 ハンマーヘッドシャーク ギンガメアジのトルネード
We have an under water tour for English speakers.
You can go Fun diving and Intro diving in Okinawa.
We have many dive sites in Okinawa.
Also we have a certification courses in English.
Okinawa Japan Kerama Islands Tonaki Aguni Yonaguni Manza Onna Dream Hole Hedo USS EMMONS Ginowan Hammer head sharks