When you are planning to come Okinawa , Japan
And interested in Scuba diving
Date : 2018 / Dec / 17
Weather : Sunny
Wind : North East
Air temp 20.6 ℃ Water temp 23.8 ℃
Dive site #1 Red Beach @ Kin town Entry 9:50 Exit 11:04
Dive time 74min MaxDepth 13.6m AveDepth 11.2m
Dive site #2 Red Beach @ Kin town Entry 12:01 Exit 13:23
Dive time 82min MaxDepth 14.0m AveDepth 11.0m
Dive site #3 Red Beach @ Kin town Entry 14:22 Exit 15:45
Dive time 83min MaxDepth 11.6m AveDepth 8.4m
Hisai
Today we went to treasure hunting at Red beach @ Kin town , Okinawa , Japan .
It's super tiny but many and many now .
Not difficult to find it now .
A little bit diiferent type .
But same family maybe
Make train
Japanese name is The star night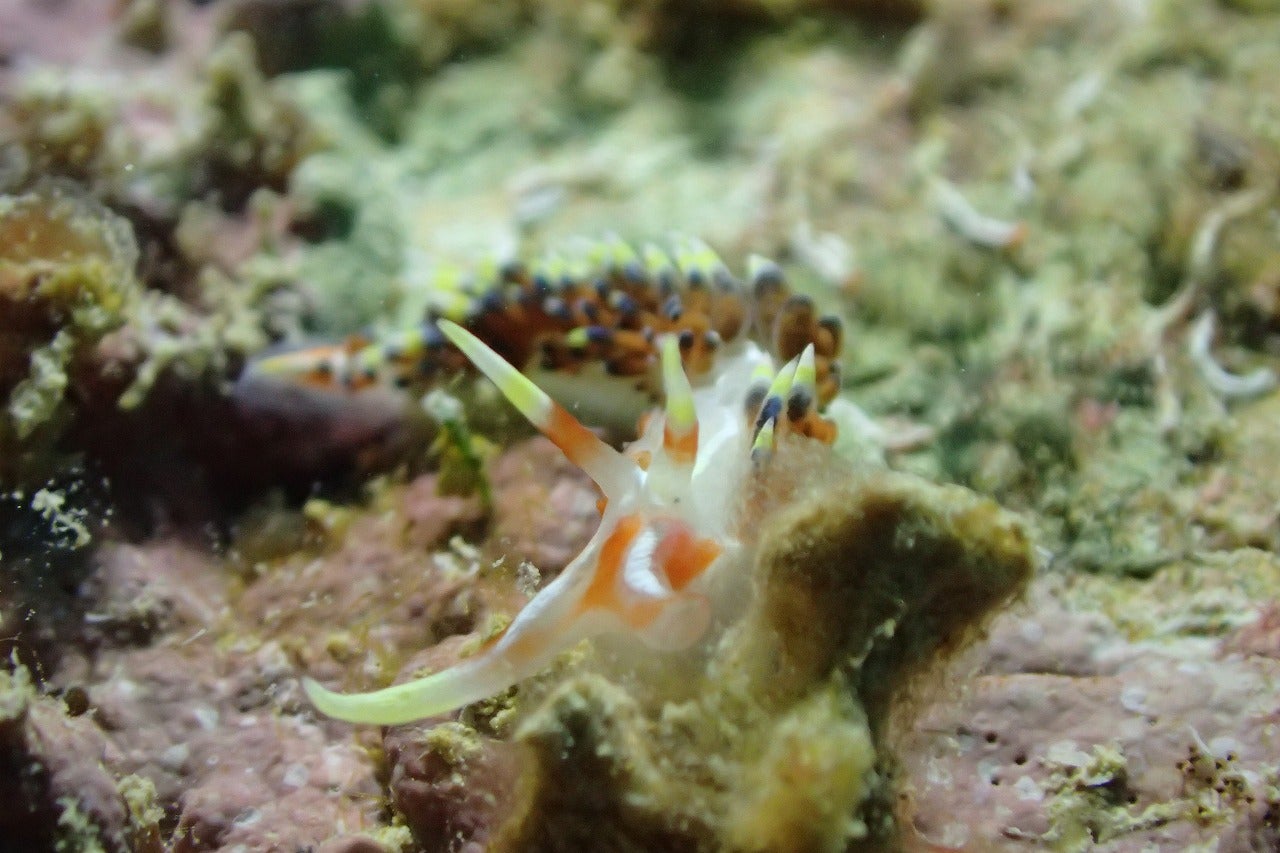 Dive time is over 70min , we dove 3 times .
We got a great treasures today .
Never get tired of the Red beach .
We will show you colorful species of marine fish .
Please join us to enjoy Okinawan diving !!
Thank you for reading , See you next time !
はいさい
今日は金武 レッドビーチで遊んできました
この時期 旬のウミウシ祭り 
がっつり3本 楽しんできました
またんめんそーれ
日々精進 和顔愛語明日は どこへ 潜ろうか。。。
TOYO
与那国 ハンマーヘッドシャーク
ダイビングツアー 2019!!
群れに囲まれるダイビング 
してみませんか?
We make a Yonaguni Tour in Febrary 2019 !!
You can see a school of hammer head sharks !!!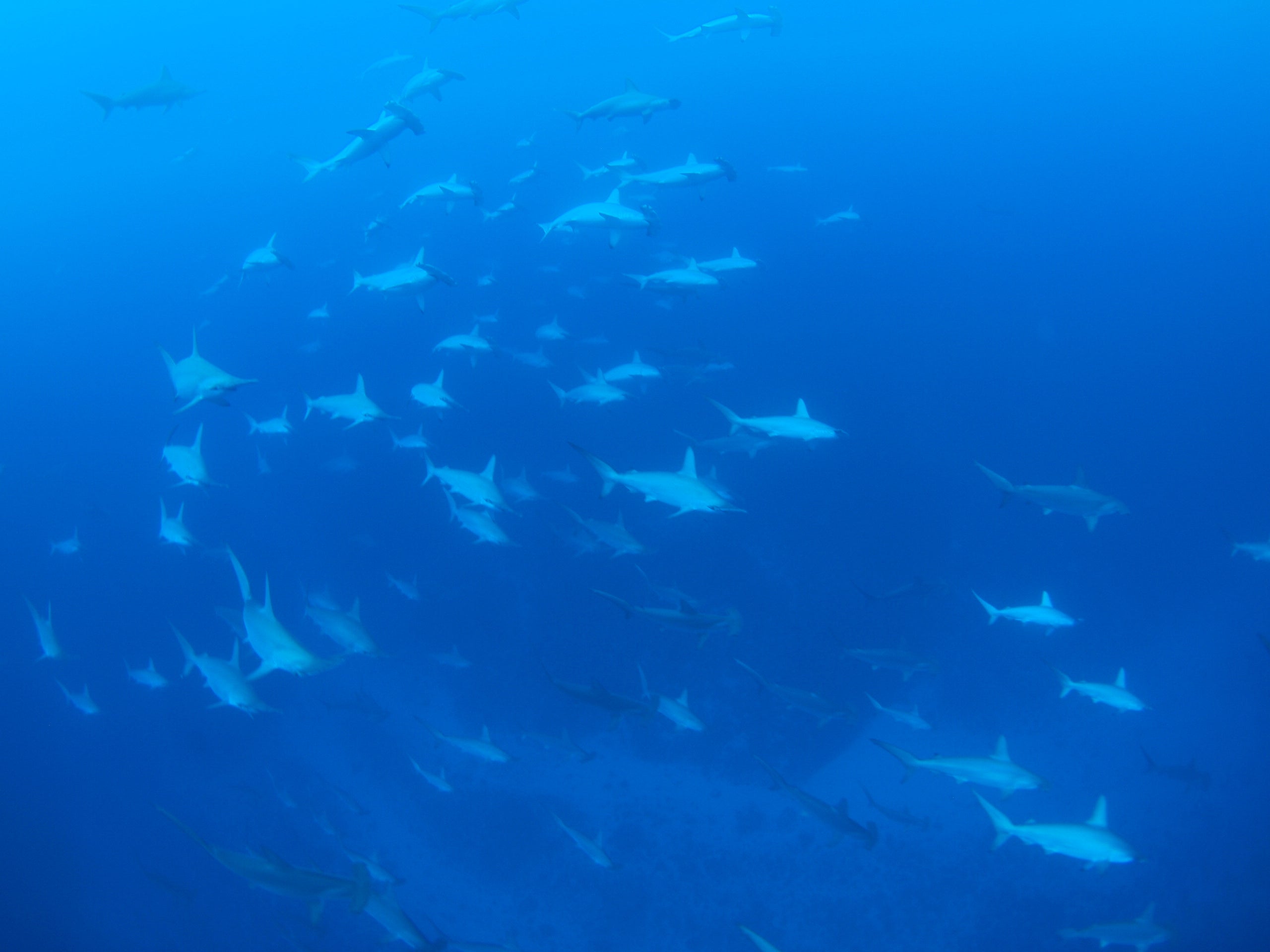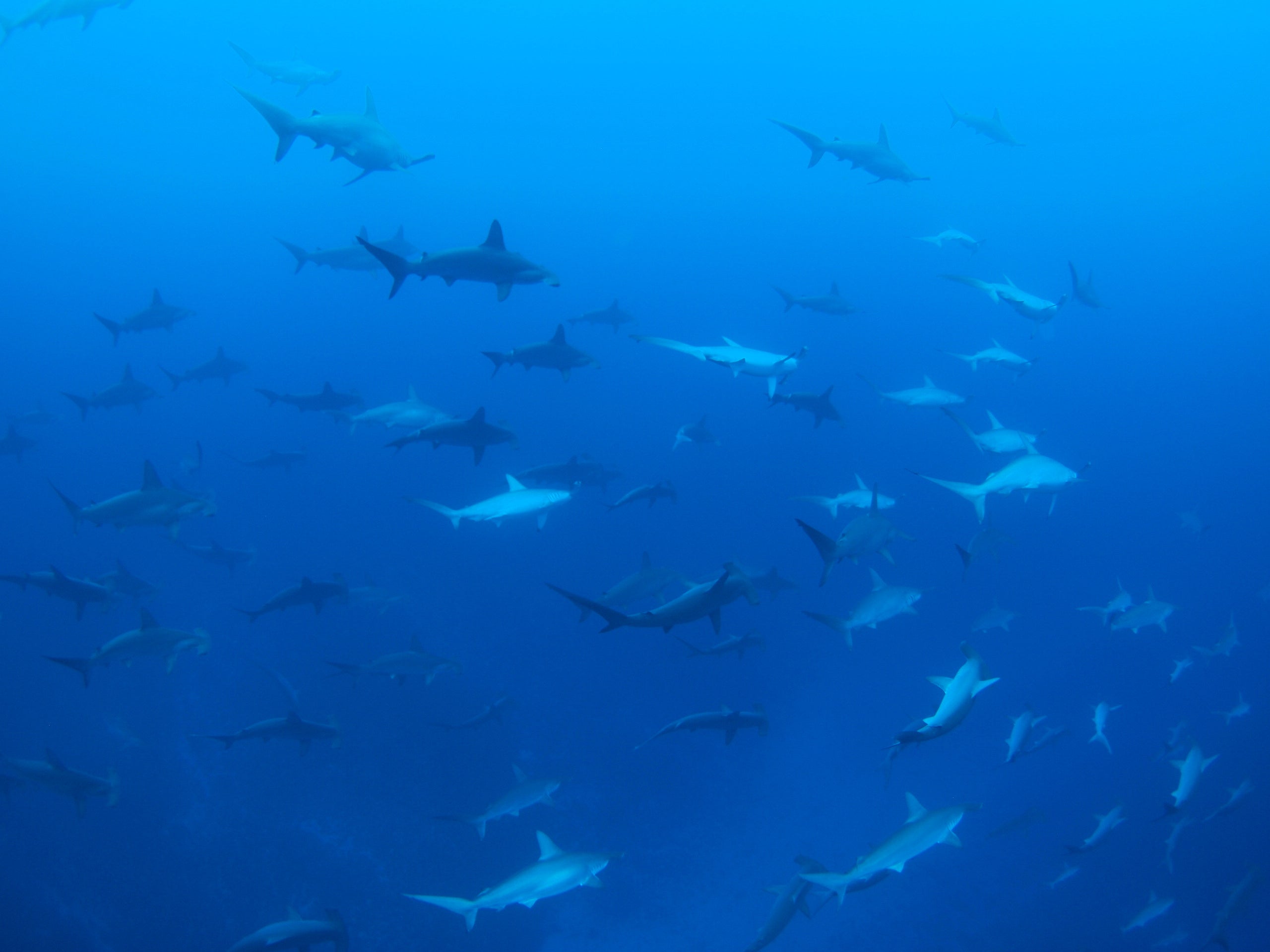 ALL Photo & Movie by JAH DIVING CLUB
興味があれば 御連絡ください
詳細お知らせします。
If you are interested in Yonaguni Island tour , Please send us message !!
Feel free to ask anything !!
We will tell you detail about tour !!
切実に クリックお願いします
SHOP詳細は⇒
http://deep-emotion.jp/index.html
English site ⇒
http://deep-emotion.jp/index_en.html
English site ⇒
http://www.okinawa-diving-service-deep-emotion.com/
ダイビング ライセンス 沖縄だから 年中受付中!
外国人も 英語で 講習やファンダイビング 受けれます!
スクーバダイバー アドバンス レスキュー沖縄 慶良間 青の洞窟 渡名喜 粟国 与那国 万座毛 恩納村 ドリームホール辺戸 沈船エモンズ 宜野湾 ハンマーヘッドシャーク ギンガメアジのトルネード
We have an under water tour for English speakers.
You can go Fun diving and Intro diving in Okinawa.
We have many dive sites in Okinawa.
Also we have a certification courses in English.
Okinawa Japan Kerama Islands Tonaki Aguni Yonaguni Manza Onna Dream Hole Hedo USS EMMONS Ginowan Hammer head sharks