When you are planning to come Okinawa , Japan
And interested in Scuba diving
Date : 2018 / Oct / 15
Weather : Cloudy and Rain
Wind : North West
Air temp 26.0 ℃ Water temp 25.2 ℃
Dive site #1 Sunabe sea wall No2 Entry 10:21 Exit 11:22 Dive time 61min
MaxDepth 19.0m AveDepth 9.6m
Dive site #2 Sunabe sea wall No2 Entry 12:34 Exit 13:40 Dive time 66min
MaxDepth 20.0m AveDepth 12.2m
Hisai
Today we went to check diving at Sunabe sea wall No2
After typhoon , the view of the under water is changed very much and the corals got damege.
However still most of corals are good and healthy .
Also some macro stuff is getting back here .
He is back his house .
Still look for new houes .
Happy to see you .
Not big size but i saw 3 of them .
Good visibility , easy to find them .
And new house here .
Pigmy sea dragon .
I expect all of them gone some where .
Nice diving today , yay !
We will show you colorful species of marine fish .
Please join us to enjoy Okinawan diving !!
Thank you for reading , See you next time !
はいさい
今日は 台風後の 砂辺調査行ってきました
ダメージはあったけども サンゴもかなり元気だし いろんな生物が帰ってきました
この調子で どんどんかえって来てくれることを祈りましょう
またんめんそーれ
日々精進 和顔愛語明日は どこへ 潜ろうか。。。
TOYO
与那国 ハンマーヘッドシャーク
ダイビングツアー 2018!!
群れに囲まれるダイビング 
してみませんか?
We make a Yonaguni Tour in Febrary 2017 !!
You can see a school of hammer head sharks !!!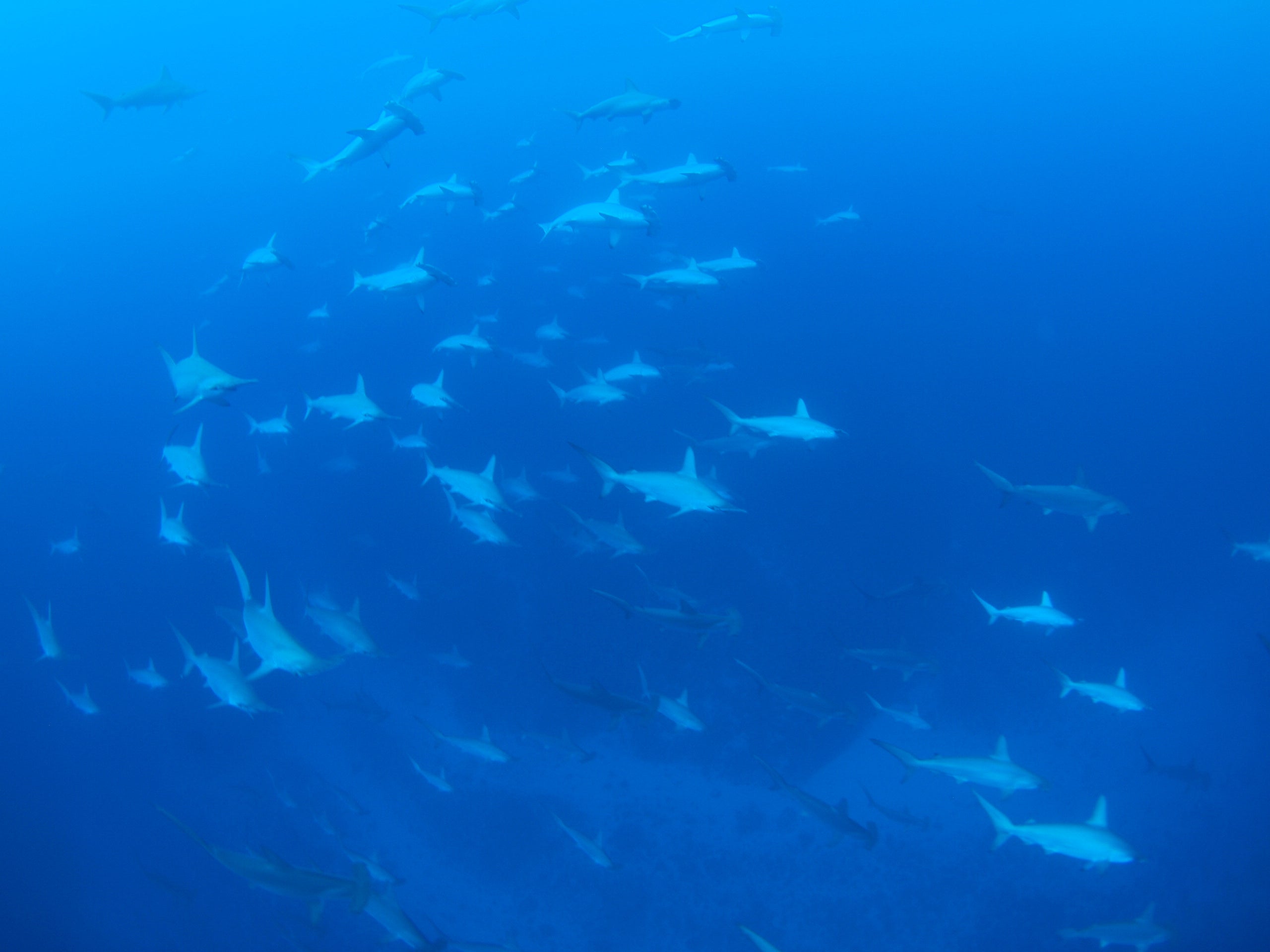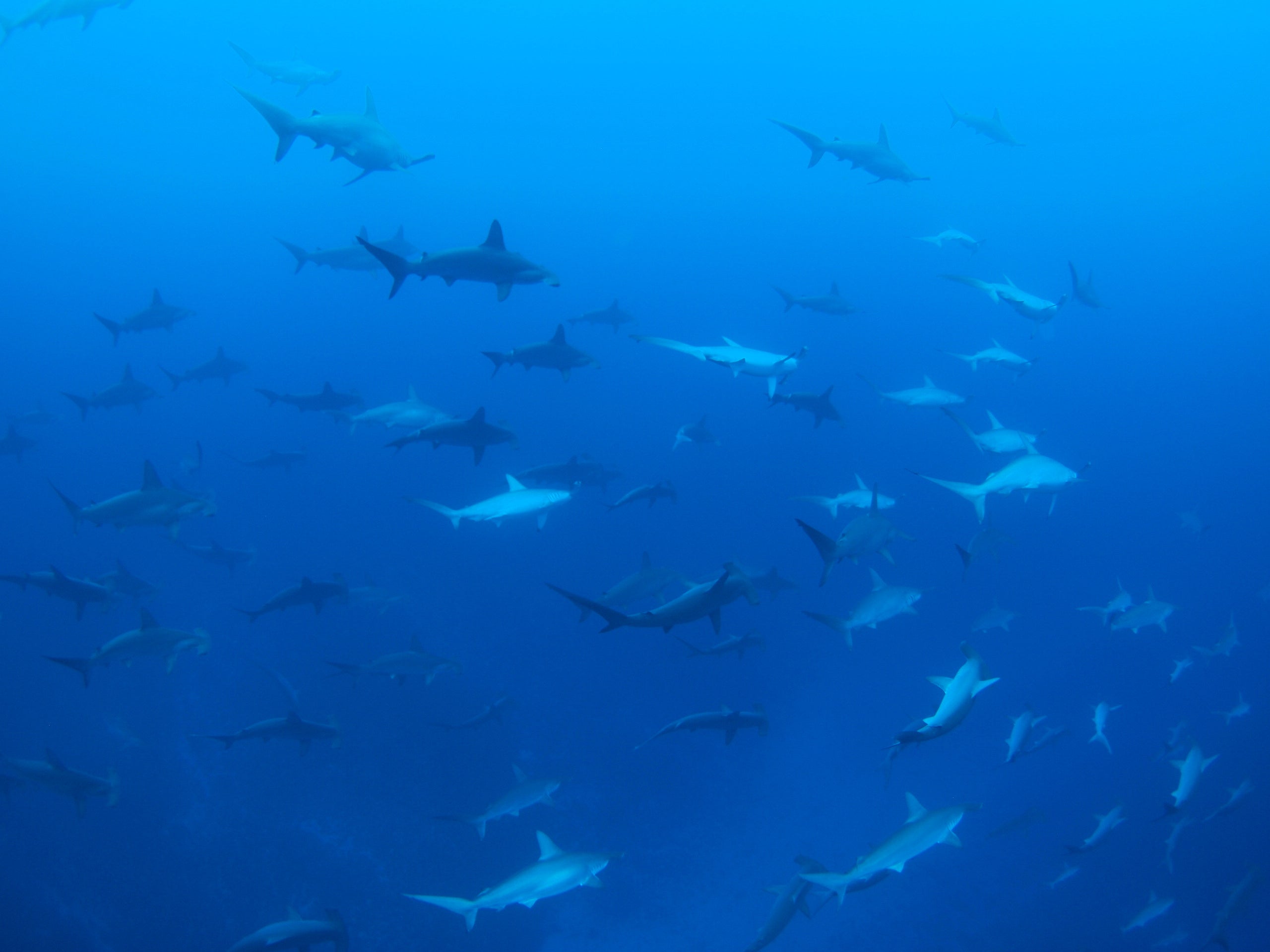 ALL Photo & Movie by JAH DIVING CLUB
興味があれば 御連絡ください
詳細お知らせします。
If you are interested in Yonaguni Island tour , Please send us message !!
Feel free to ask anything !!
We will tell you detail about tour !!
切実に クリックお願いします
SHOP詳細は⇒
http://deep-emotion.jp/index.html
English site ⇒
http://deep-emotion.jp/index_en.html
English site ⇒
http://www.okinawa-diving-service-deep-emotion.com/
ダイビング ライセンス 沖縄だから 年中受付中!
外国人も 英語で 講習やファンダイビング 受けれます!
スクーバダイバー アドバンス レスキュー沖縄 慶良間 青の洞窟 渡名喜 粟国 与那国 万座毛 恩納村 ドリームホール辺戸 沈船エモンズ 宜野湾 ハンマーヘッドシャーク ギンガメアジのトルネード
We have an under water tour for English speakers.
You can go Fun diving and Intro diving in Okinawa.
We have many dive sites in Okinawa.
Also we have a certification courses in English.
Okinawa Japan Kerama Islands Tonaki Aguni Yonaguni Manza Onna Dream Hole Hedo USS EMMONS Ginowan Hammer head sharks