When you are planning Scuba diving
You will get great time and experience
Date : 2019 / Nov / 27
Weather : Sunny
Wind : North East
Air temp 27.0 ℃ Water temp 26.5℃
Dive site #1 Kin Red beach , Okinawa , Japan
Hisai
Today's diving
I like this one
White Pikachu
I don't know English name anyway
The season of Nudi is coming soon !
We will show you colorful species of marine fish .
Please join us to enjoy Okinawan diving !!
Thank you for reading , See you next time !
はいさい
今日は 金武ビーチでまったり調査
なかなか思い通りにはいかないなぁ
またんめんそーれ
日々精進 和顔愛語
明日は どこへ 潜ろうか。。。

TOYO
We make a Yonaguni Tour in Febrary 2020 !!
You can see a school of hammer head sharks !!!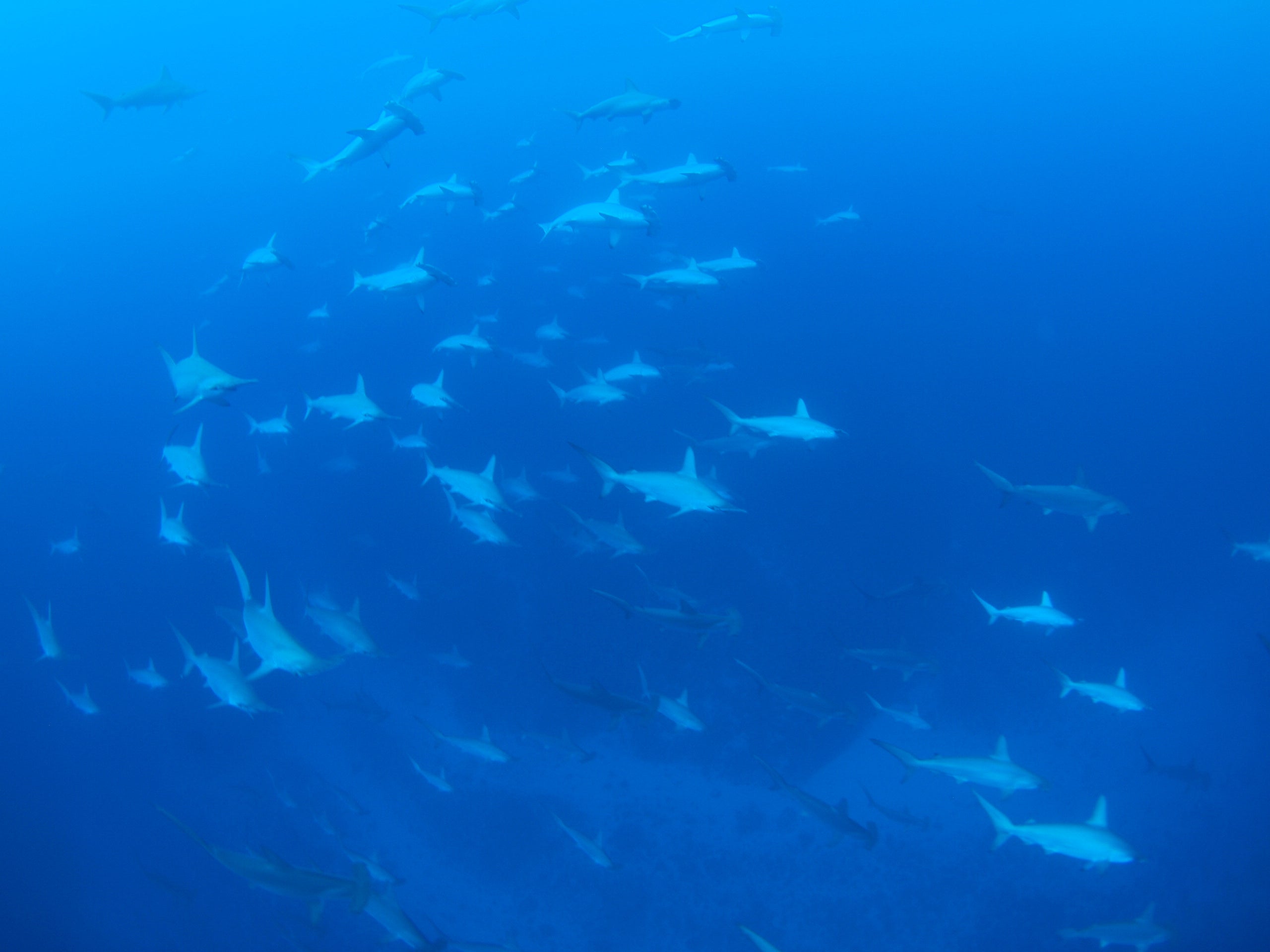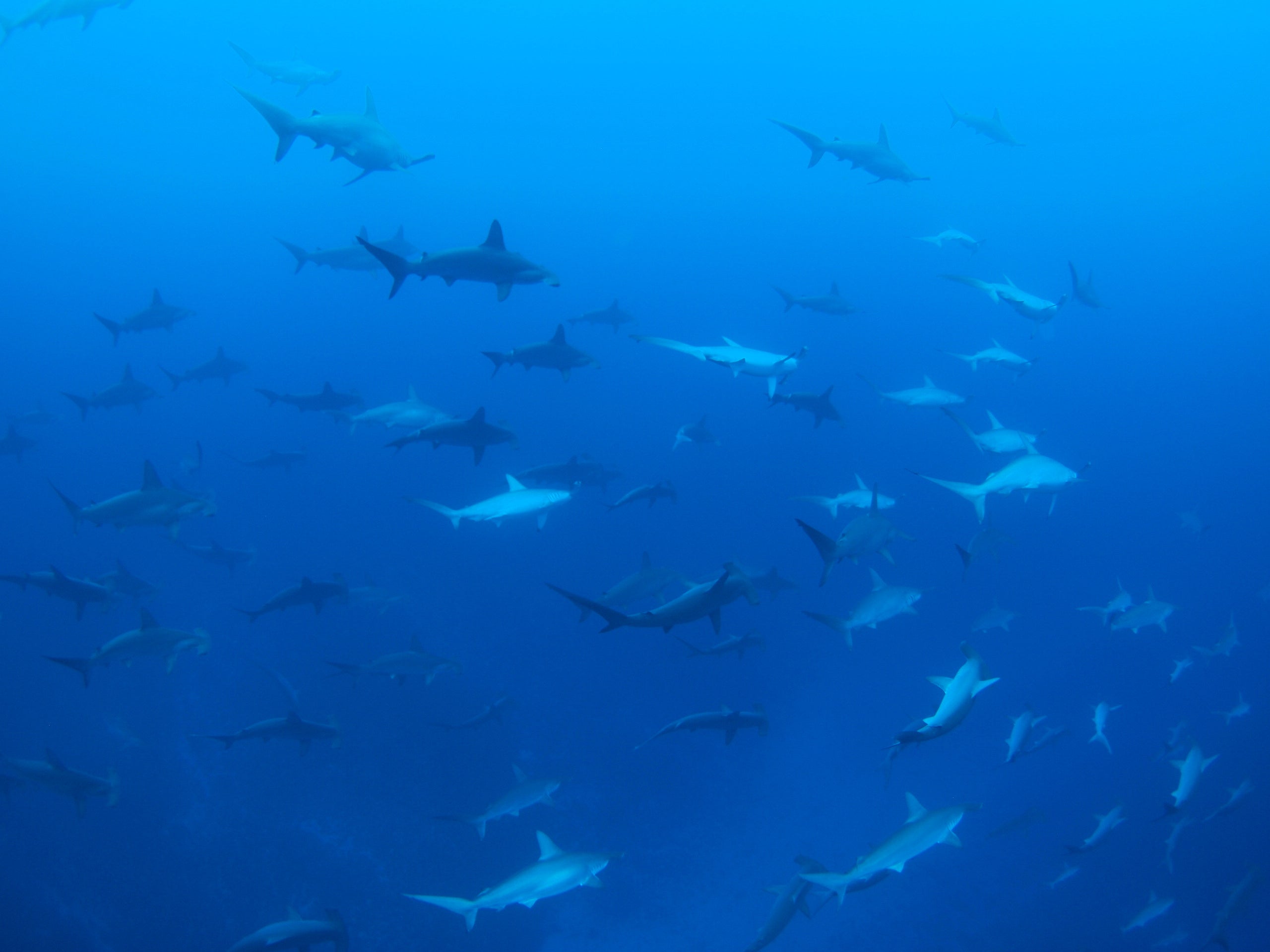 If you are interested in Yonaguni Island tour , Please send us message !!
Feel free to ask anything !!
We will tell you detail about tour !!
ダイビング ライセンス 沖縄だから 年中受付中!
外国人も 英語で 講習やファンダイビング 受けれます!

We have an under water tour for English speakers.
You can go Fun diving and Intro diving in Okinawa.
We have many dive sites in Okinawa.
Also we have a certification courses in English.
Okinawa Japan Kerama Islands Tonaki Aguni Yonaguni Manza Onna Dream Hole
Hedo USS EMMONS Ginowan Hammer head sharks
DEEP EMOTION DIVING SERVICE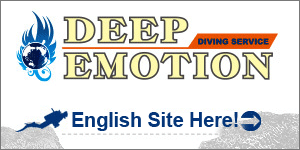 Fun diving tour for certificated divers
Intro / Discovery diving tour for no-certificated divers
Certificated course to be Scuba diver
Kerama Islands / Blue cave / Sunabe sea wall No1
Bolo point / Toilet bowl / Dream hole
USS EMMONS / Hedo air dome
Yonaguni Hammer head sharks / Under water ruins monuments
Please contact us feel free
DEEP EMOTION DIVING SERVICE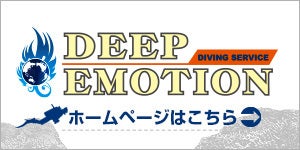 慶良間諸島 / 真栄田岬 青の洞窟 / 砂辺No1